Code of Conduct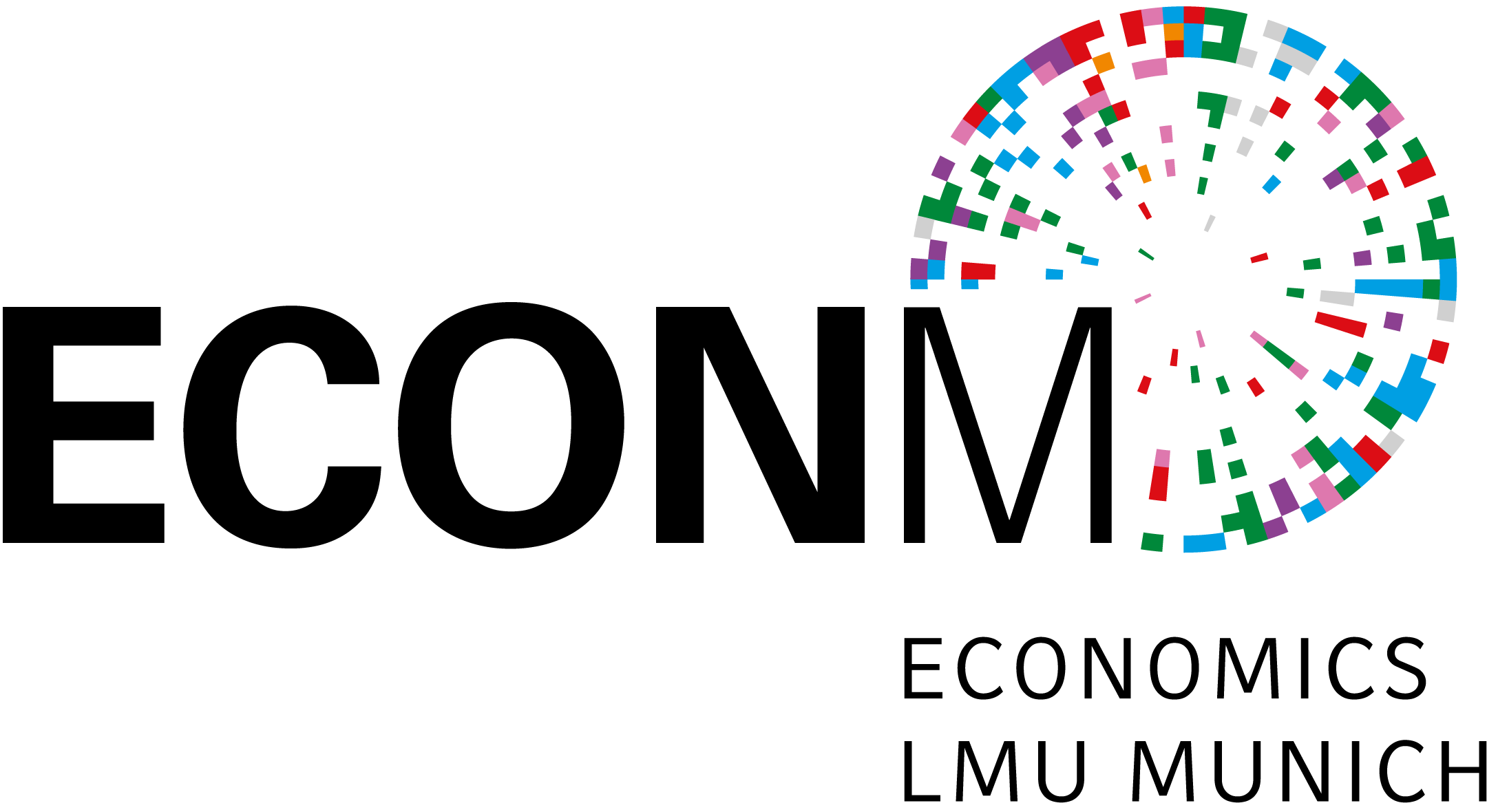 The MUNEC Code of Conduct is a shared statement of our commitment to upholding the ethical and professional standards we use as the basis for our daily and long-term decisions and actions. It is designed to ensure a safe and non-discriminatory educational and work environment at the Economics Department at LMU Munich1.
We strive for diversity at our department at all levels. Economics research often informs policies that affect all members of society. We believe that therefore our research should involve diverse perspectives representing society.
We recognize that the economics profession, including our department, suffers from a lack of diversity due to the under-representation of women and other historically under-represented groups. We further recognize our responsibility to promote the advancement of under-represented and under-included groups at all levels within our department.
All members of the Economics Department are expected to refrain from any form of discrimination, harassment, or bullying, particularly in situations that may involve power differentials. Members of the Economics Department must comply with our discrimination and harassment policy at all times:
1 This Code of Conduct and the guidelines build on a wide set of best practices from international institutions, including the American Economic Association (AEA), Arizona State University, Brown University, the Deutsche Forschungsgemeinschaft (DFG), the European Economic Association (EEA), the Federal Reserve Board, the German Economic Association (VfS), Harvard University, the LMU women's representative, the Massachusetts Institute of Technology (MIT), the National Bureau of Economic Research (NBER), the National Tax Association (NTA) and the University of Oxford.